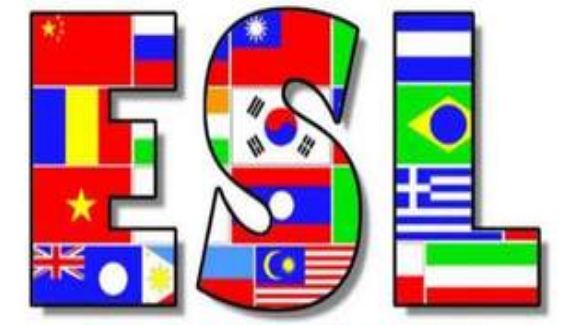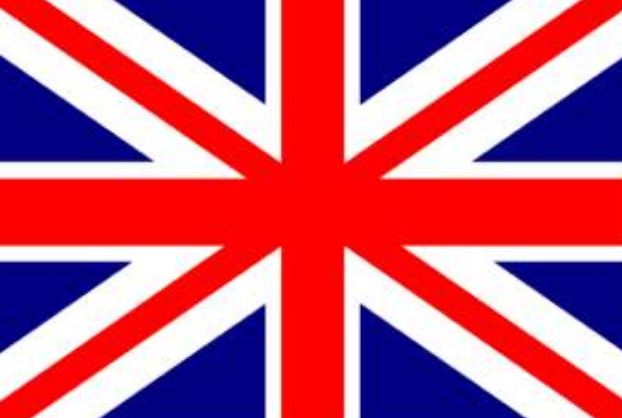 BETTER ENGLISH

For You

Stephen Lau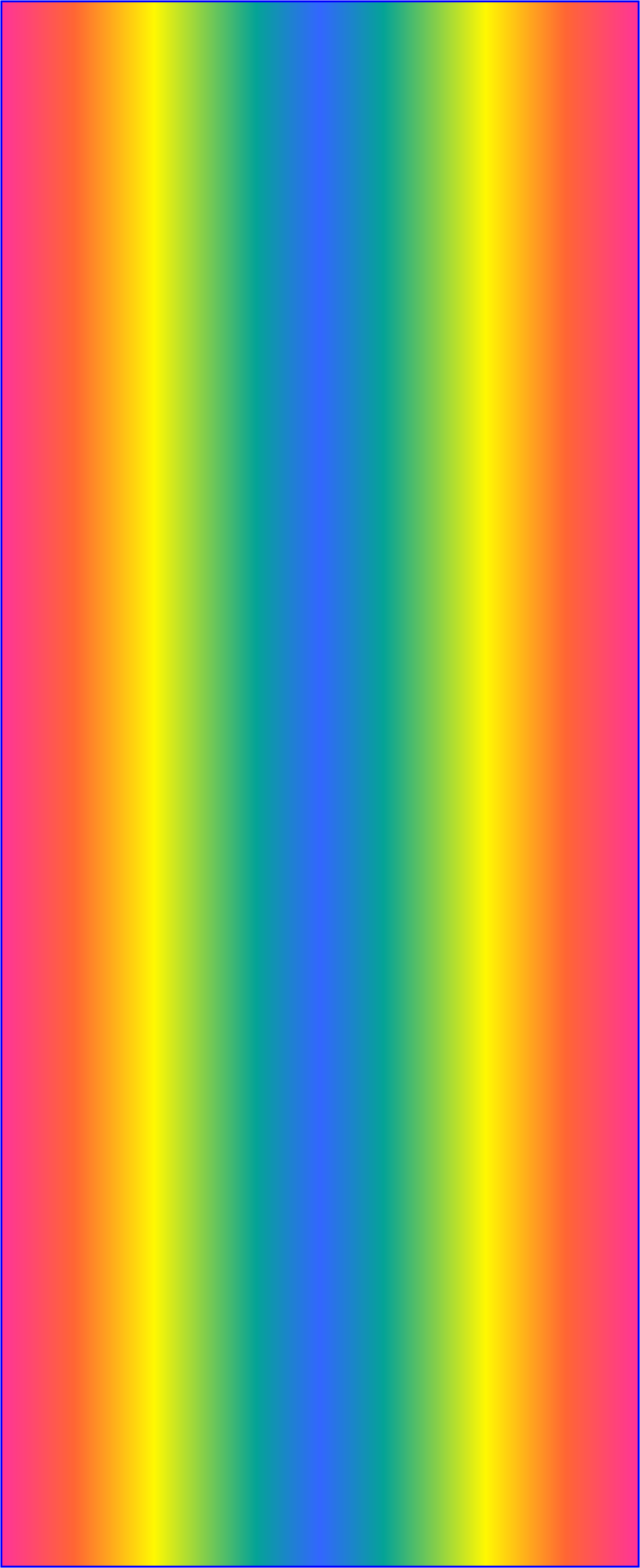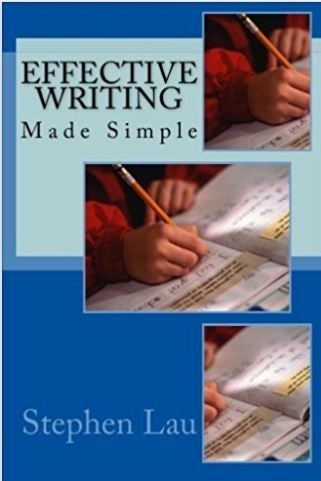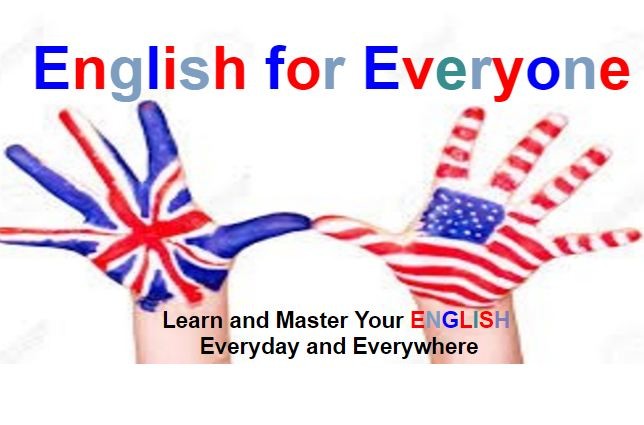 MORE CONFUSING WORDS AND PHRASES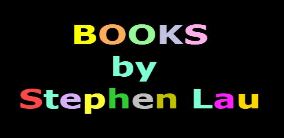 Learn and master English from Stephen Lau's web page:
English for everyone from Stephen Lau's Facebook: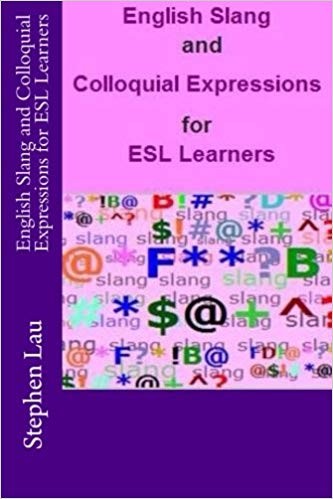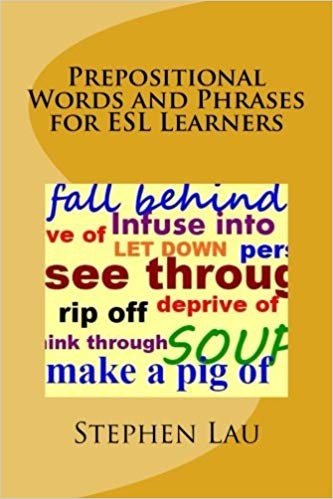 Find out more about Stephen Lau: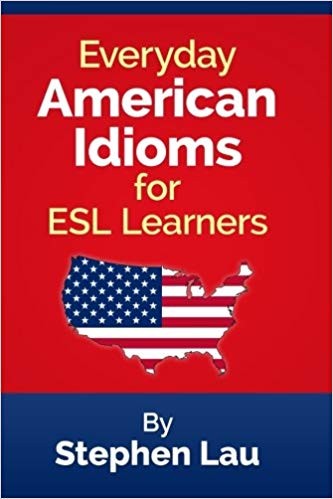 CURRANT / CURRENT

Currant means a kind of black berry; current means a movement of air or water; or of the present time.
e.g. We enjoy the dessert made with honey and currant.
e.g. The water may not be safe for swimming because there is a strong current below the water surface.
e.g. His secretary always keeps him updated with current affairs.

PRECEDE / PROCEED

Precede means come or go before in time or place; proceed means to go forward.

e.g. Soaking the beans overnight should precede the cooking.
e.g. We decided to proceed with the plan, even without the funding.

TERMINABLE / TERMINAL

Terminable: can be ended.
e.g. Your job is only temporary and terminable at any time.
Terminal: at the end.
e.g. The doctor told the patient that she had terminal cancer.

SECONDARY / SECONDLY

Secondary means next after the first in importance; secondly means in the next place.

e.g. Concentrate on this; that is only a secondary source.
e.g. Firstly, you have to take care of yourself. Secondly, take care of your family.

PRETENSE / PRETENSION

Pretense is to make believe; pretension is a claim

e.g. I make no pretense to like her (I do not pretend that I like her).
e.g. He laughed and made a pretense not to be offended by the insult.
e.g. I make no pretension to that award.
e.g. I never make any pretension that I am an expert in this field.

WAIVE / WAVE
Waive means to forgo or relinquish; wave means to move.
e.g. If you sign this document, you will waive all your rights.
e.g. He was waving his hands at you.

DEFER / INFER

Defer: give way or yield to; infer: conclude.
e.g. He is a good kid: he always defers to his parents' wishes.
e.g. We can infer from your statement that you don't like this policy

APPROVE / APPROVE OF

Approve means pgive consent to; approve of means think well of.
e.g. Your proposal will not be approved by the committee.
e.g. We approve of our daughter's marriage to that promising young man.


A FEW / FEW

A few: not many with a more positive meaning; few: not many with a more negative meaning.
e.g. A few people might ask for your help (some, not too many).
e.g. We were disappointed that only few people showed up (hardly any).

EMINENT / IMMINENT / PROMINANT

Eminent means important or outstanding; imminent means coming soon.

e.g. He is an eminent author whose books have been translated into multiple languages worldwide.
e.g. Look at the dark clouds above; I think a storm is imminent.

ENDURE / PERSEVERE

Endure means to bear bravely; persevere means to keep on doing.

e.g. It is not easy to endure the physical pain.
e.g. In spite of all the difficulties, he persevered with his plans.

OBSERVABLE / OBSERVANT

Observable: can be seen or noticed; observant: quick to pay attention.

e.g. The solution to the problem is observable to many scientists.
e.g. To be a good scientist, you must be observant of all the relevant details and data.

DEPLETE / REPLETE

Deplete means to empty; replete means to be filled with.

e.g. My illness might have depleted me of energy and strength.
e.g. Your garage is replete with garden tools.

PERISHABLE / PERISHING

Perishable: liable to die quickly; perishing: causing suffering.

e.g. Fresh vegetables are perishable; put them in the refrigerator.
e.g. Negative thinking may cause perishing emotions and thoughts.

NUMERICAL / NUMEROUS
Numerical: having to do with numbers; numerous: great in number.

e.g. If you want to do well in your math, you must learn these numerical symbols.
e.g. The turnout at the meeting was numerous.

FRAGILE / FRAIL

Fragile: delicate, easily broken; frail: weak in health; without strong support.

e.g. This piece of glassware is fragile; please handle it with care.
e.g. You look pale and frail today. What's wrong with you?
e.g. The presidential candidate received frail support from his own State.

PROVIDING THAT / PROVIDED THAT
Provided that: on condition that; providing that is incorrect.

e.g. You can go out to play provided (that) you have finished your homework.
e.g. You can keep the book for another week providing that no one has reserved it (incorrect)
e.g. The millionaire has helped the poor, providing many of them with food and shelter. (correct; meaning: giving or offering)

NOTEWORTHY / NOTICEABLE
Noteworthy means deserving attention; noticeable means easily seen.

e.g. The candidate's accomplishments are noteworthy.
e.g. The flaws in the Governor's character are easily noticeable to the public.

Stephen Lau
Copyright© by Stephen Lau