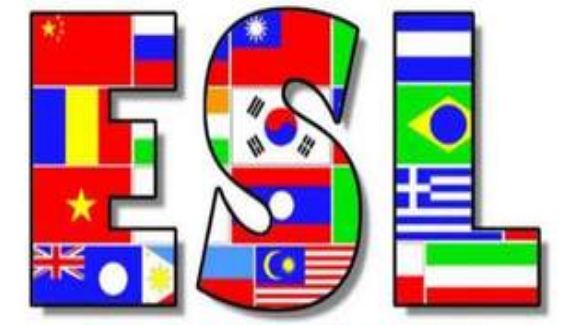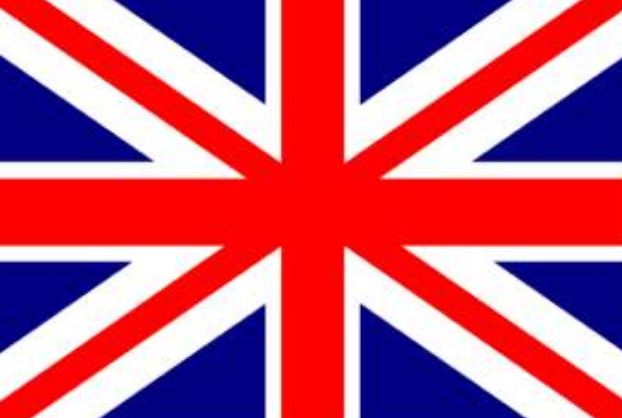 BETTER ENGLISH

For You

Stephen Lau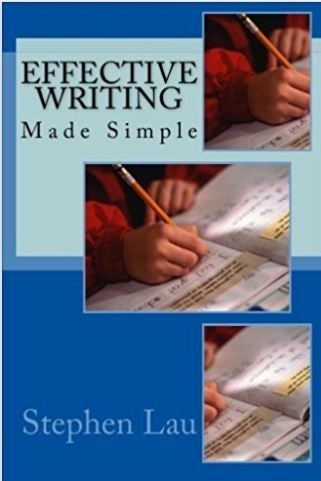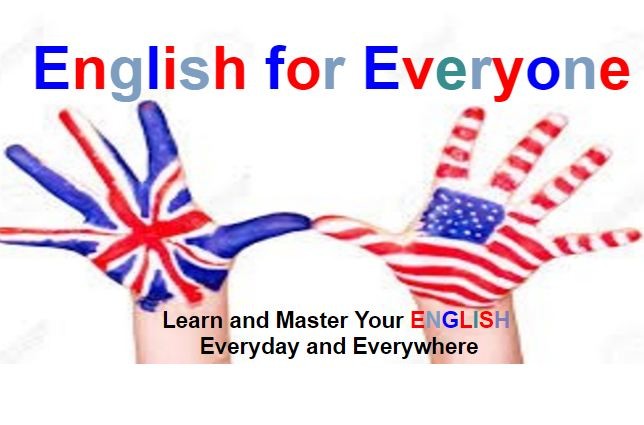 PREPOSITIONS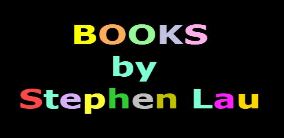 Learn and master English from Stephen Lau's web page:
English for everyone from Stephen Lau's Facebook: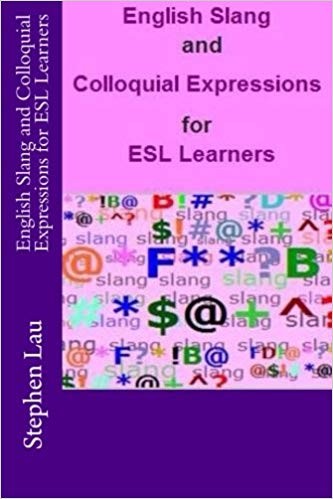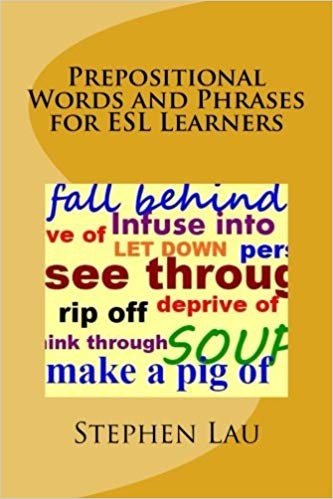 Find out more about Stephen Lau's books on learning English, wisdom in living, health and longevity: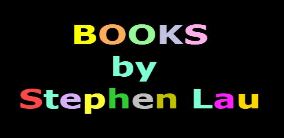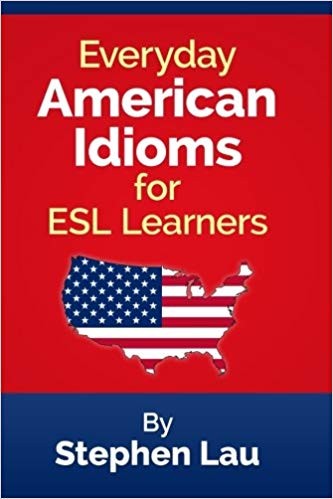 Run against: compete

e.g. I am going to run against him in the coming mayor election.

Die away: disappear.

e.g. The noise died away and it was silent.

Hand over: yield control of.

e.g. The manager has handed over the human resources section to the assistant manager.

Call off: cancel

e.g. Due to the bad weather, the meeting was called off.

Check out: leave; pay bills.

e.g. We are going to check out the hotel at noon.

Check up on: investigate.

e.g. The account will check up on the sum of money unaccounted for

Walk over: go to where someone is.

e.g. I have something to give to you. Can you walk over?

Back down: retreat from a position in an argument.

e.g. Knowing that he did not have a valid point, he backed down.

e.g. We cannot back out of the contract; we are legally obligated to do what we are supposed to do.

Back up: support

e.g. Are you going to back me up if I decide to go ahead with the project?

Gain in: advance in something.

e.g. As you age, you may gain in wisdom.

Gain on: begin to catch up with.

e.g. We were able to gain in on the car in front of us.


Dally over something: waste time doing something.

e.g. Don't dally over your food. Just eat it!

Dally with: flirt with someone.

e.g. Don't dally with that girl; she has no interest in you.

Catch on: understand.

e.g. The technology is fairly simple; before long, you'll catch on.

Catch up with: keep pace with.

e.g. Hurry up! You have to catch up with them.

Stephen Lau
Copyrightę by Stephen Lau

Move ahead: advance beyond.

e.g. If you wish to move ahead in you career, you need a higher degree.

Move along: continue to move.

e.g. Come on! Move along; there's nothing to see here

Move around: walk around a bit here and there.

e.g. Can you sit still, instead of moving around?

Move aside: step out of the way.

e.g. Please move aside so that the crowd can get through.

Move away: withdraw from someone or something.

e.g. Let's move away from those smokers.

Move back: move back and away.

e.g. Please move back! We need more space here.

Move on something: do something about something.

e.g. This is an issue we must move on.

e.g. You must move on this matter and give it your top priority.

Move up: advance; go higher.

e.g. She is trying to move her son up the social ladder.


A preposition is a word that shows the relationship between a noun or pronoun and that of another noun or pronoun.

PICK

Pick on: tease; make fun of; bully.

e.g. Don't pick on me with you dirty jokes!

Pick out: select

e.g. You have to pick out your favorite songs from this album.

Pick up: life with hands or fingers; learn; increase quantity or speed.

e.g. Can you pick up that piece of paper on the floor?

e.g. You can always pick up some colloquial expressions from watching a movie.

e.g. We hope the sales will pick up in a few months.

e.g. Our car began to pick up speed as soon as it was on the highway.

BRING

Bring about: cause something to happen

e.g. The racial discrimination brought about the social unrest.

Bring off: achieve something difficult

e.g. The research on DNA was difficult and unpredictable, but the scientists were able to bring it off.

Bring on: cause

e.g. What brought the event on?

e.g. The riot was brought on by the Mayor's proposed policy.

Bring to: revive; make it clear

e.g. The man fainted, but was soon brought to with some smelling salt.

e.g. I hope this incident will bring you to your senses.

Bring to a close: end something

e.g. I hope this verdict will finally bring the matter to a close.

Bring out: emphasize

e.g. That tragedy brought out the best of humanity: all the neighbors were caring and compassionate.

Bring up: raise; care for

e.g. In this day and age, it is not easy to bring up children.

CATCH

Catch on: understand.

e.g. The technology is fairly simple; before long, you'll catch on.

Catch up with: keep pace with.

e.g. Hurry up! You have to catch up with them.

Stephen Lau
Copyrightę by Stephen Lau